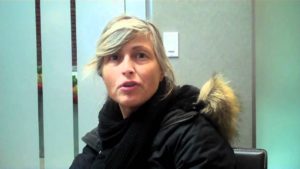 Curious as to how treatment is going with video blogger Mary D.? Eight weeks into treatment, Mary stopped in to update us on her experience and have her braces tightened for the first time.
Read More
Our Davis Orthodontics 2012 Calendars have arrived at each office! Stop by the office today, or be sure to ask for a copy at your next visit! Congratulations again to all of the Calendar Contest winners. Your artwork has truly brought the calendar to life!…
Read More
Dr. Kevin Davis makes an appearance in City Life Magazine this month! Be sure to check out the December/January 2011/2012 issue, available now.
Read More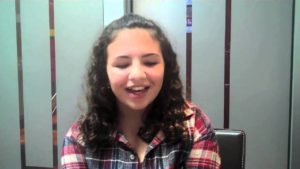 Davis Orthodontics invites you to follow Noelle C. on her orthodontic journey! These videos were taken on Noelle's first day of treatment. Noelle will be providing video updates throughout her treatment to provide insight on her experience with braces. Check out her first video blog below! [youtube]https://www.youtube.com/watch?v=XiP3CSzHjEo&list=HL1322845005&feature=mh_lolz[/youtube]…
Read More
I want to publicly thank Dr. Rano Burton for her many years of  service to our practice. She has left to pursue other opportunities. In her place is Dr. Sherri Leung, who's been practicing with us full-time since the beginning of last summer. Sherri did her ortho training at Western,…
Read More
It's December 1st – which sadly means it's the end of Movember. We at Davis Orthodontics held our first Mow Your Mo' event. Drs. Goldstein and Miller invited staff to take part in the removal of the moustaches they grew in support of Movember; raising awareness of prostate cancer. By…
Read More