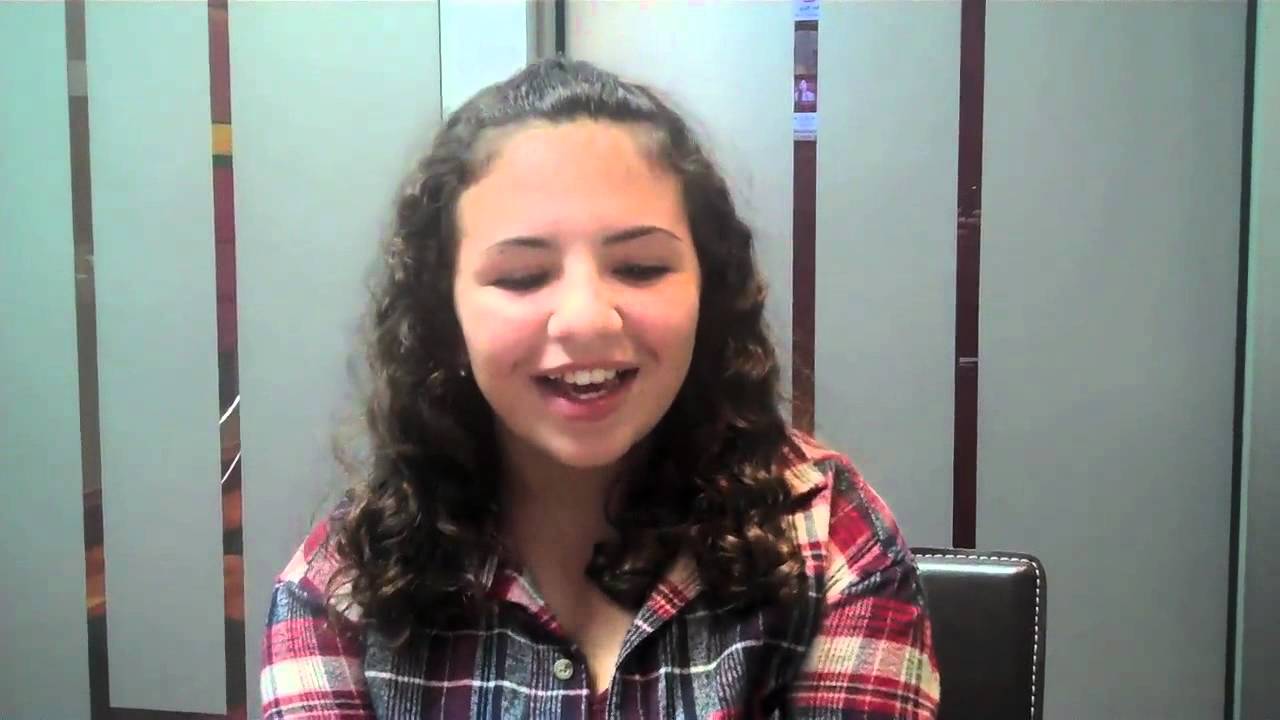 Noelle C. Video Blog: First Day of Treatment
Davis Orthodontics invites you to follow Noelle C. on her orthodontic journey! These videos were taken on Noelle's first day of treatment. Noelle will be providing video updates throughout her treatment to provide insight on her experience with braces.
Check out her first video blog below!
[youtube]https://www.youtube.com/watch?v=XiP3CSzHjEo&list=HL1322845005&feature=mh_lolz[/youtube]