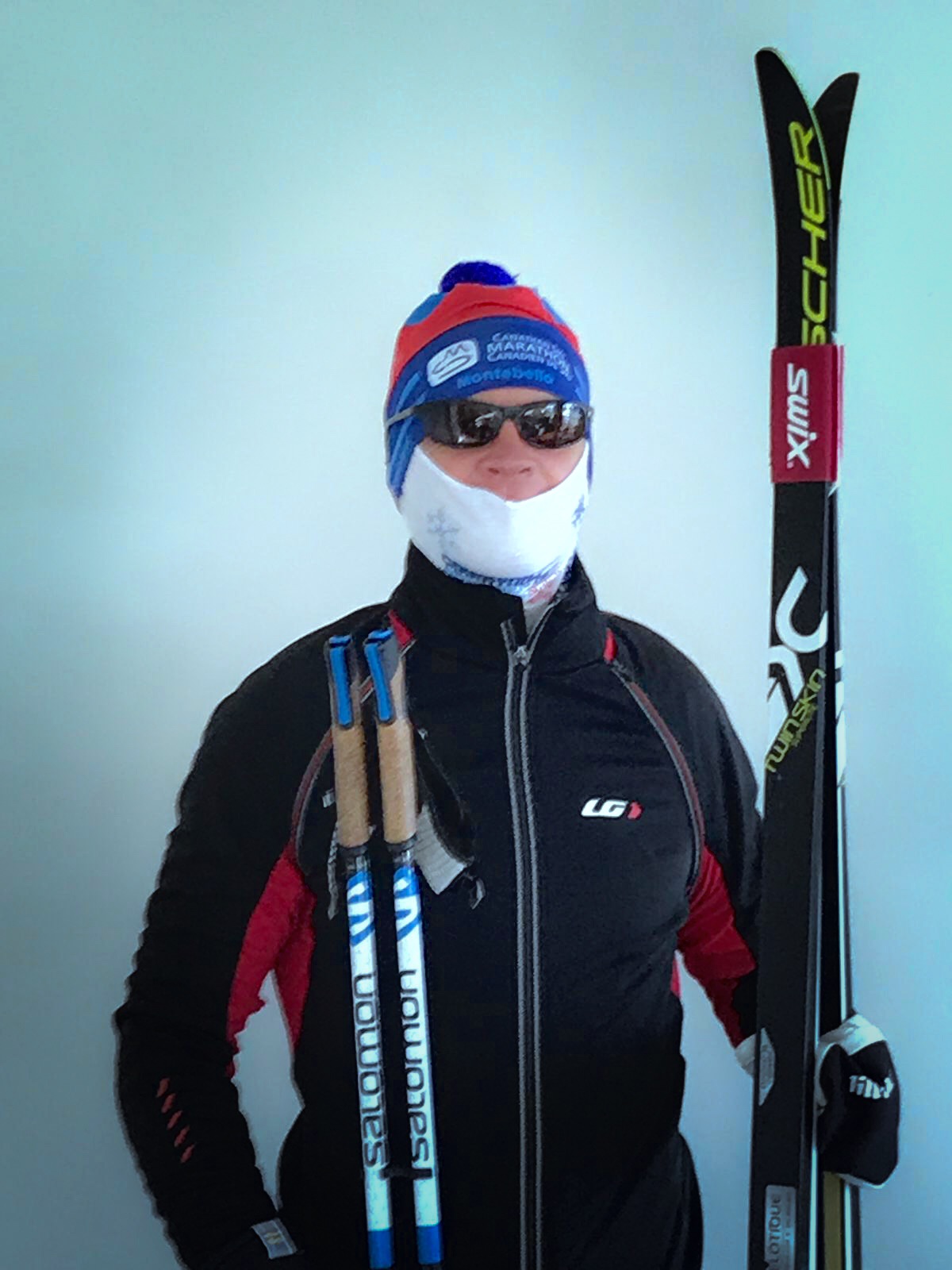 Well done Dr. Norm Riekenbrauck!!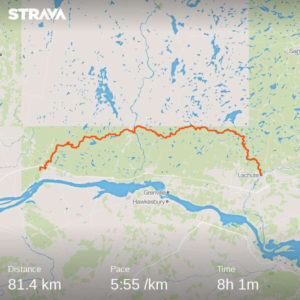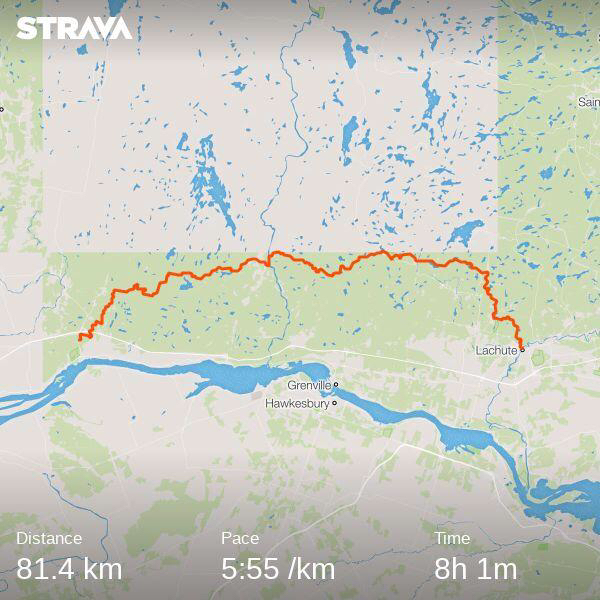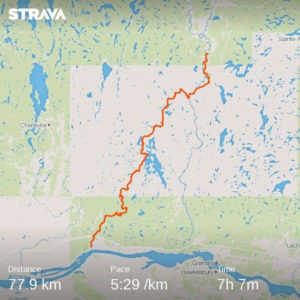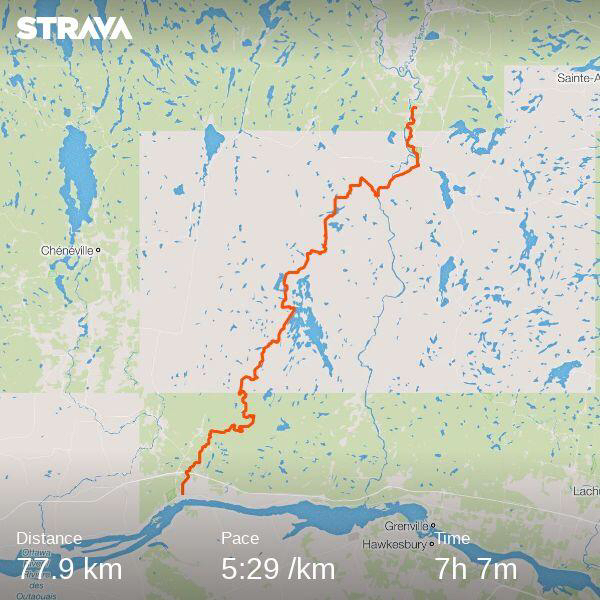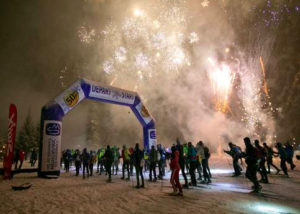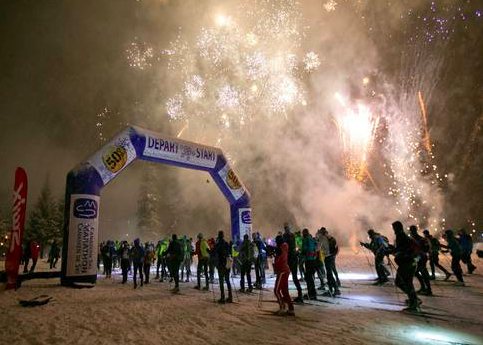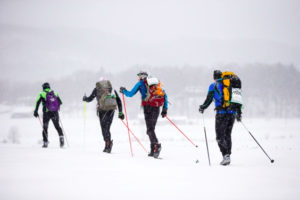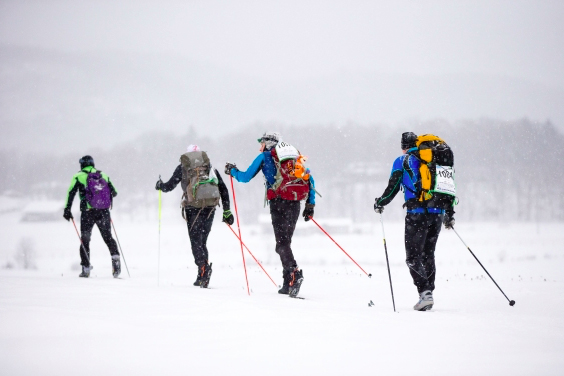 The Canadian Ski Marathon (CSM) is North Americas longest and oldest nordic ski event.  It is a 2 day 165 km tour on trails groomed once a year just the event in the Lactate-Montebello-Mont Tremblant and Gatineau region in the province of Quebec.
It was an incredible experience skiing with talented enthusiasts of all ages.  The level of articipation is inspiring.  The trail is 10 sections long (approximately 16 km each) and there are options to ski less by doing portions of the trail.  Coming from the not so snowy GTA my skill level on the steep, long, narrow decent was put to test.  Skiing through deep forests, over snow covered lakes and bare ice rivers was thrilling.  I'm hoping to do it again next year!
If you think this is something you might be interested in check out…