Patient Appreciation Ice Cream Party!!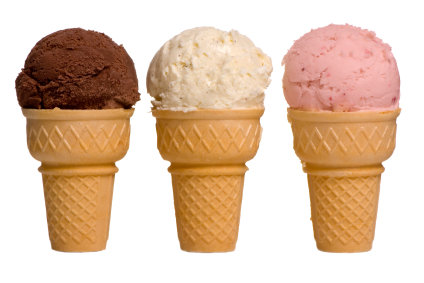 Mark your calendars! Join us on Friday, June 22nd from 2:30 pm to 5:30 pm as we Celebrate the End of the School Year at our Annual Ice Cream Party!  Everyone is invited to join us for a complimentary ice cream cone.
Invite your friends and family to the party!
The Ice Cream Party will be held at 3 different locations:
Newmarket – Baskin Robbins in the Yorktown Plaza at 66 Davis Drive
Richmond Hill – Baskin Robbins in the Richmond Heights Shopping Centre at 10520 Yonge Street
Woodbridge – NEW LOCATION Menchie's  in the same plaza as our Woodbridge office, 3883 Rutherford Road