Busy April: No Fooling!
They say April showers bring May flowers.  In our case, the road from April to May will be busy, rain or shine!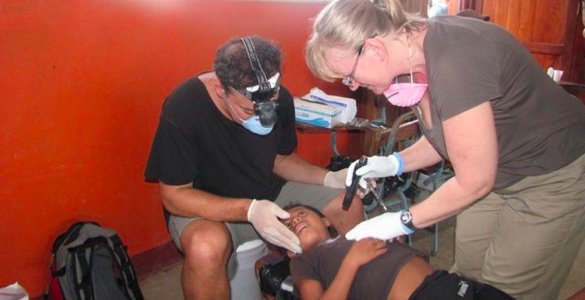 It all starts the first week of the month as we leave the comforts of Ontario orthodontics and head south in the name of service to others.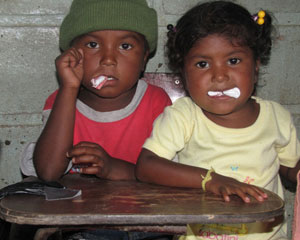 We're joining a large group on a charity trip to Guatemala.
Specifically, we'll be spending time in the city of Jalapa.  It's located about 108 miles from Guatemala City and has a population of just below 263,000.  The city itself has been around since the late 1800's.
The purpose of our visit, as mentioned is charity.  To be more specific, we'll be offering volunteer dentistry.  There is nothing more rewarding than providing a service to those who might not otherwise be able to receive it.  The feeling of putting one's talents to use for true good is indescribable.  Stay tuned for more following our return home!
Lecture anyone?
Upon our return from Guatemala, our focus will turn to the middle of the month.  Our office is hosting a dental lecture, and that means preparation in lieu of the big event!  The lecture itself is going of focus on team building, and the guest speaker will be a man named Gary Zewlesky.  If you've heard of him, you might know him better as "The Passion Expert"!
Zewlesky's lecture will be called "Passion For Life".  The theme is simple:  If you're looking to get where you want to go in life, there's one important vehicle you'll need to get there.  Passion!  We're really looking forward to learning more.
Spring full of hope!
So there you have it.  We're all busy this time of year as we make our way out from the chill of the winter months and look forward to what the hope of spring might mean.  For us, it's always about putting our best foot forward.  We'll roll up our sleeves for something truly special in Guatemala, then return with the hope of harnessing our "Passion For Life" when we return home to Ontario and the world of orthodontics we continue to build.