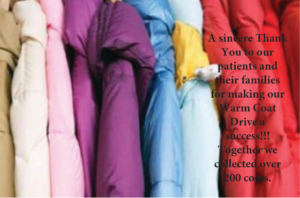 Wow, we did it!!!! Thanks to our patients and their families we collected over 200 coats for our Warm Coat Drive.  Together we were able to help 200 people stay warm this winter.
Read More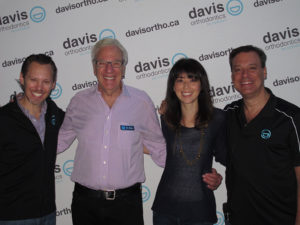 This past Saturday the team at Davis Orthodontics had the honour of hosting our amazing patients and their families at our Movie Day Event at Silver City Theater in Richmond Hill. Together we collected over 2250 pounds of food that was donated to various local food banks. THANK-YOU THANK-YOU THANK-YOU!!!!!…
Read More
Leading-edge training within this nation is very quickly becoming a need within the home business group in lieu of an extravagance. In the earlier the men and women who had a secondary school instruction however experienced the prospect to manufacture a top-quality earth for by themselves and their households. All…
Read More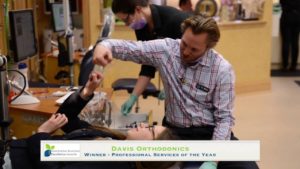 Davis Orthodontics is proud to announce we have won the Newmarket 2016 Business excellence award. Please feel free to watch our video.
Read More
If you have an appointment on October 31, earn 10 Davis Points by wearing a costume or dressing in orange and black! Click to Enlarge…
Read More