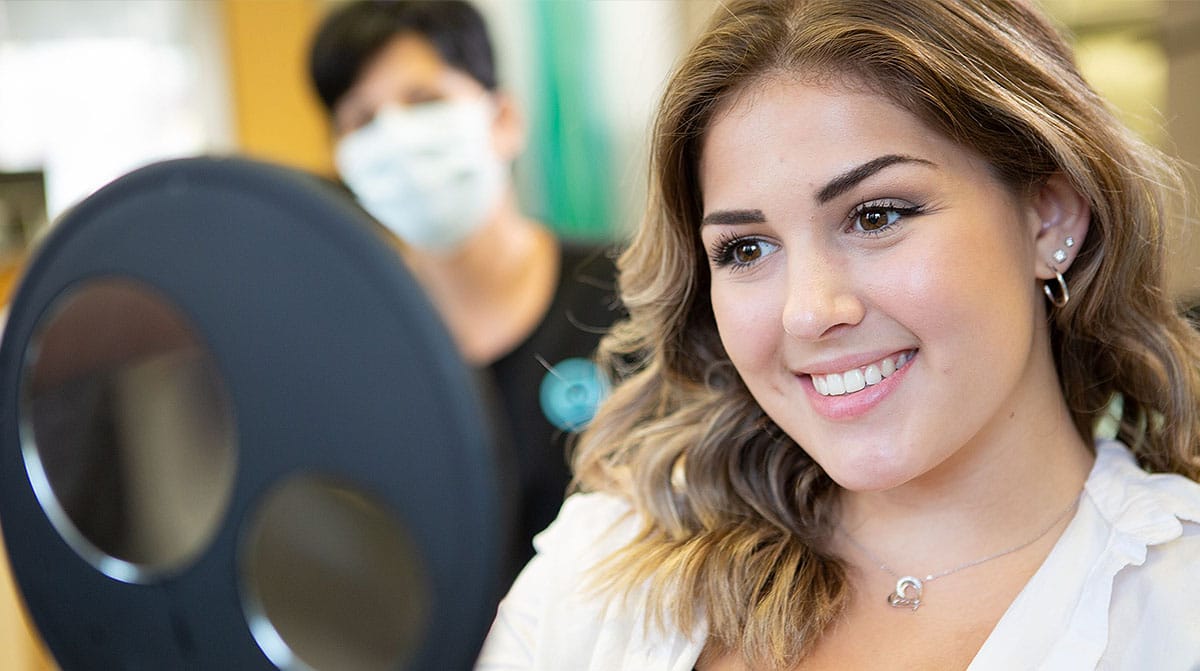 Over 30 Years Experience Treating Patients in the Toronto Area
If you feel you would benefit from orthodontic treatment, we invite you to contact us today for a complimentary initial consultation. There is NO REFERRAL required from your general dentist. Dr. Riekenbrauck, Dr. Ma, Dr. Hergott and our team look forward to meeting you and showing you how improving your smile has neve
As a team, our goal is to work hand-in-hand with our patients to understand your orthodontic treatment goals, to achieve maximum results, and personalized customer service for our families.
Drs. Banack, Pearlman, and Haiat offer personalized orthodontic treatment – exceptional, comprehensive care.
We will explain your orthodontic treatment every step of the way. Building solid personal relationships is very important to us!
Multiple orthodontic treatment options are available to cater to your unique smile such as Damon metal braces, clear braces, Invisalign®, Invisalign Teen, and much more.
We understand busy lifestyles in the Toronto area and offer evening and Saturday hours in both our Toronto and Scarborough locations.
We strive to stay on time so you can too!
Non-interest payment options are available, along with family discounts. We do our best to make orthodontic treatment affordable for everyone
Dentists, physicians, teachers, and other professionals in the Toronto area choose Cedarbrae & Danforth Orthodontic Centres for their care.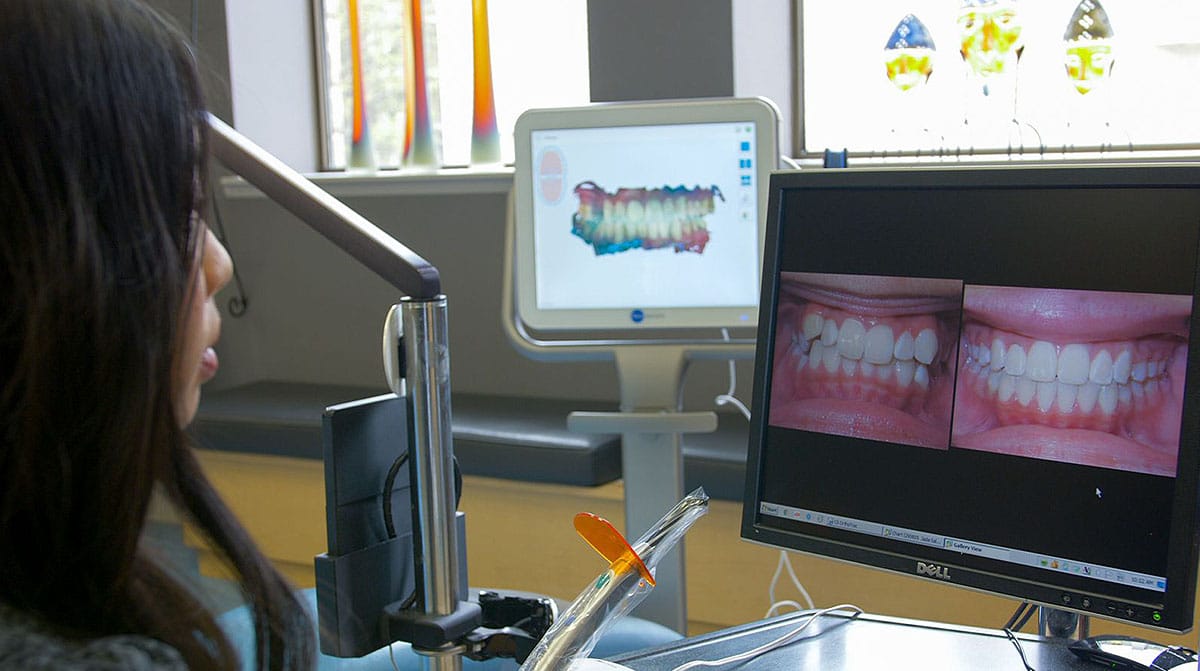 Get Started Today
Getting braces is an important commitment to make, and the team at Cedarbrae and Danforth Orthodontic Centres are here to help you every step of the way. We thank you for your interest in our services. Please contact us to schedule a complimentary consultation. Allow us to guide you through the orthodontic process that best serves your needs!
Proudly serving orthodontic patients of all ages throughout Toronto, Scarborough, Ajax, Pickering, East York, Whitby, Leaside, Rouge Valley, Riverdale, and Forest Hill.