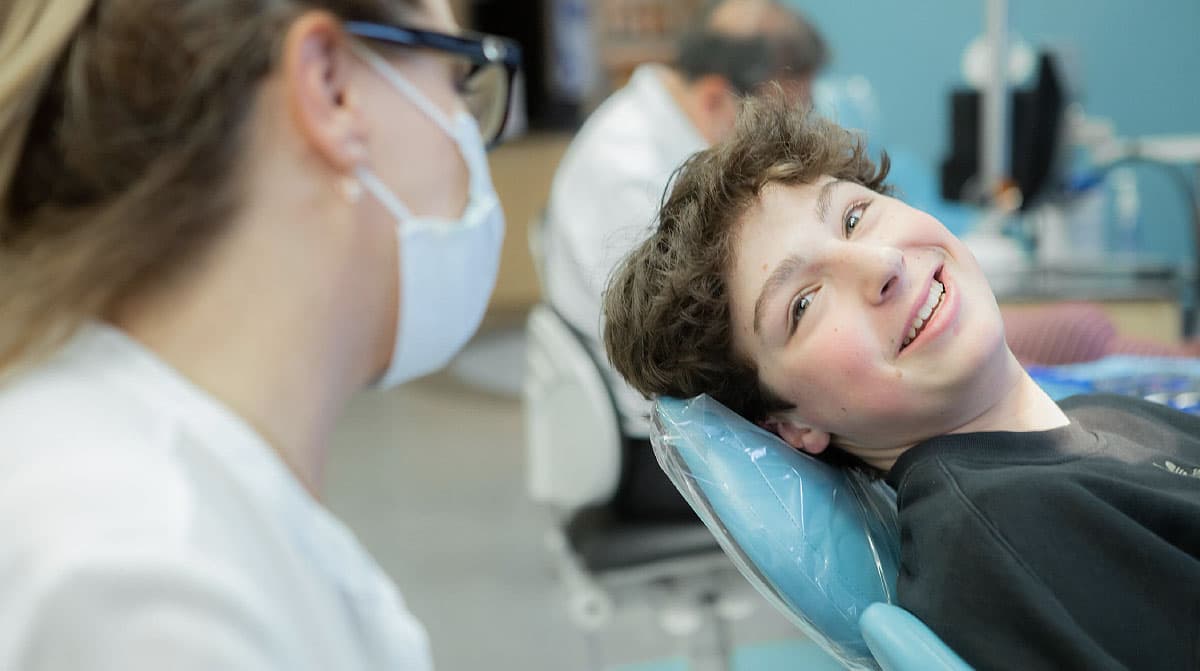 Dr. Ma & Dr. Riekenbrauk are Certified Preferred Invisalign Teen Providers in Oshawa, ON
Not happy about having to wear braces? Invisalign Teen gives you a whole new way to wear braces for a "clearly" amazing smile!
I have enough to worry about . . .
. . .now I need braces too?
We understand that many teens are busy with school and extracurricular activities!
Don't stress; with Invisalign Teen you won't need to turn down any dates, wear a paper bag over your head or hide out in your room for two years! Invisalign Teen aligners are a perfect fit for your lifestyle.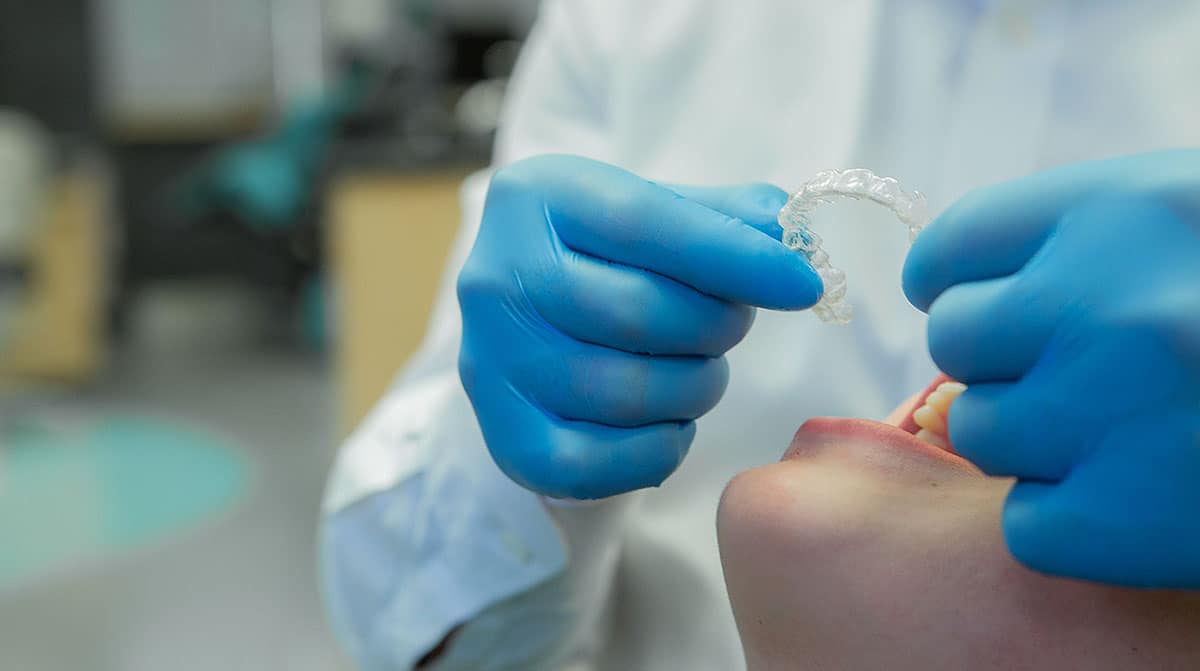 What is Invisalign Teen?
Invisalign Teen are customized Invisalign aligners optimized to fit the lifestyles of teens. With blue-to-clear color-changing aligners to show how long each aligner has been worn, six free replacement aligners in case some are lost or broken, and other changes designed to accommodate growing mouths, Invisalign Teen is the perfect teeth-straightening system for today's teens' busy lifestyles!
The aligners are:
Nearly invisible to straighten teeth without the need of metal braces or wires
Removable
Custom made to maximize comfort
Quick and Easy
Unlike traditional braces, your Invisalign Teen Aligners are removable and virtually invisible, which means you can straighten your teeth without anyone knowing. You can still eat and drink what you want. Also, you can brush and floss normally to maintain healthy gums and teeth, and there are no wires, metal or brackets to cause mouth abrasions. It's your life, keep it that way!
Invisalign aligners are really comfortable and very durable. They fit in with any of your extracurricular activities. So whether you're swimming, on the soccer or hockey team, in dance class, or playing the clarinet with the school's band, you don't have to worry about your braces getting in the way!