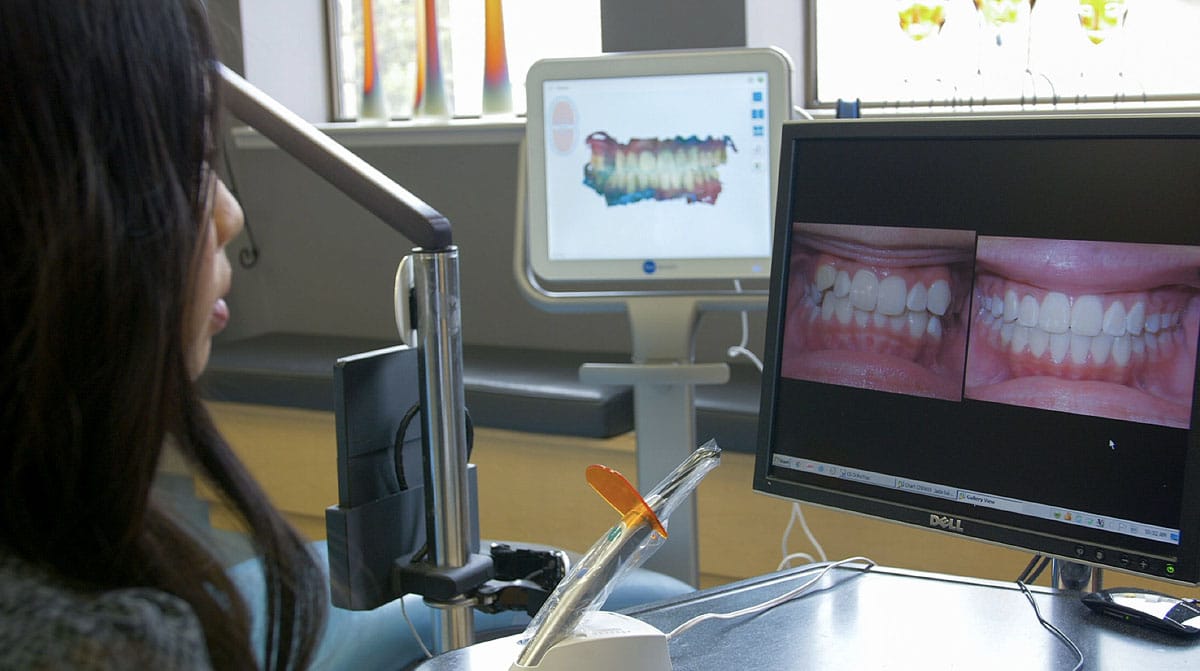 Invisalign
Invisalign in Richmond Hill can be used to treat spaced teeth, crowding, overbite, underbite & crossbite. Invisalign is the clear alternative to metal braces for adults and teens. These clear aligners are virtually invisible, so you can smile more during treatment as well as after. Invisalign is removable, so you can eat and drink what you want while in treatment. Plus, brushing and flossing are no problem. They're also comfortable because they have no metal to cause mouth abrasions during treatment.
If you're ready for a smile that transforms your appearance, Invisalign is your answer. Although there are many choices out there when it comes to straightening your teeth, Invisalign is a great solution.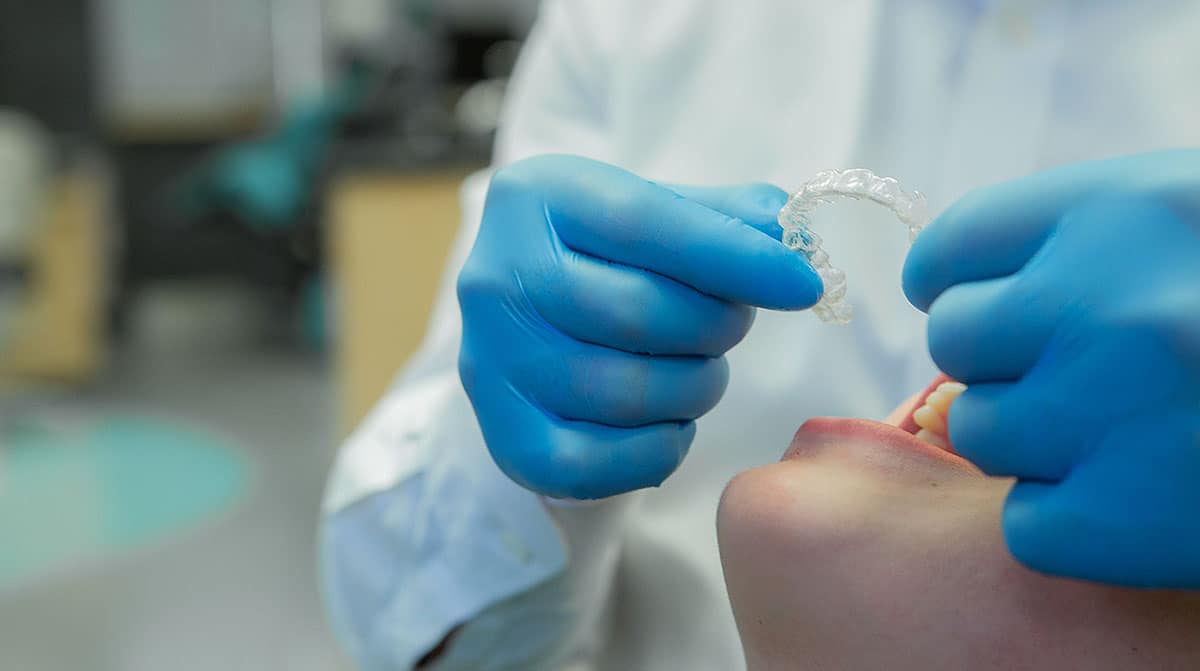 Benefits of Invisalign
Invisalign clear aligners are practically invisible and they allow you to eat and drink what you want. In addition, Invisalign is more comfortable than traditional braces because there are no metal wires or brackets that can cause mouth abrasions.
If you're considering Invisalign in Richmond Hill, contact our office today to schedule a consultation. We'll be happy to answer any questions you have and help you decide if Invisalign is right for you. Begin your journey towards a great, winning smile that same day.